HELLO…
WE ARE THE
CREATIVE ECONOMY TEAM
Experts in event direction, communications and partner engagement for projects that foster collaborations between industry, the research community and government.
We help you map out who you want to hear about your work, then build a carefully tailored plan of action to have the biggest impact.
We get to work, identifying the best stories and getting them out there, building the audience and engaging through whatever routes and formats work best.
Whether you are planning to host an event or make a noise at someone else's, we can help. We lead events from small workshops to large scale events.
Our team can create and run the conference, showcase, launch or networking event end-to-end, or add extra hands and experience to your existing team.
On big projects there are always stories unfolding along the way that should see the light of day.
It might be a heavy-going report we can bring to life or perhaps a video that shows the human faces behind the work. CET tells each story in a voice and format carefully tuned to have the biggest impact.
Immersive Futures Lab @ SXSW 2023
Following the success of our 2022 events at SXSW, CET returned to Austin with a series of world-leading immersive experiences as part of a programme of demos, workshops and other events, showcasing UK innovation to an international audience.
IFL @ SXSW 2023
CREATIVE ECONOMY DIGEST
Join 20,000+ Creative Industry professionals and subscribe to the Creative Economy Team Digest, a regular newsletter that brings you the latest news on funding calls, research, reports, jobs and events as well as news about CET's latest projects.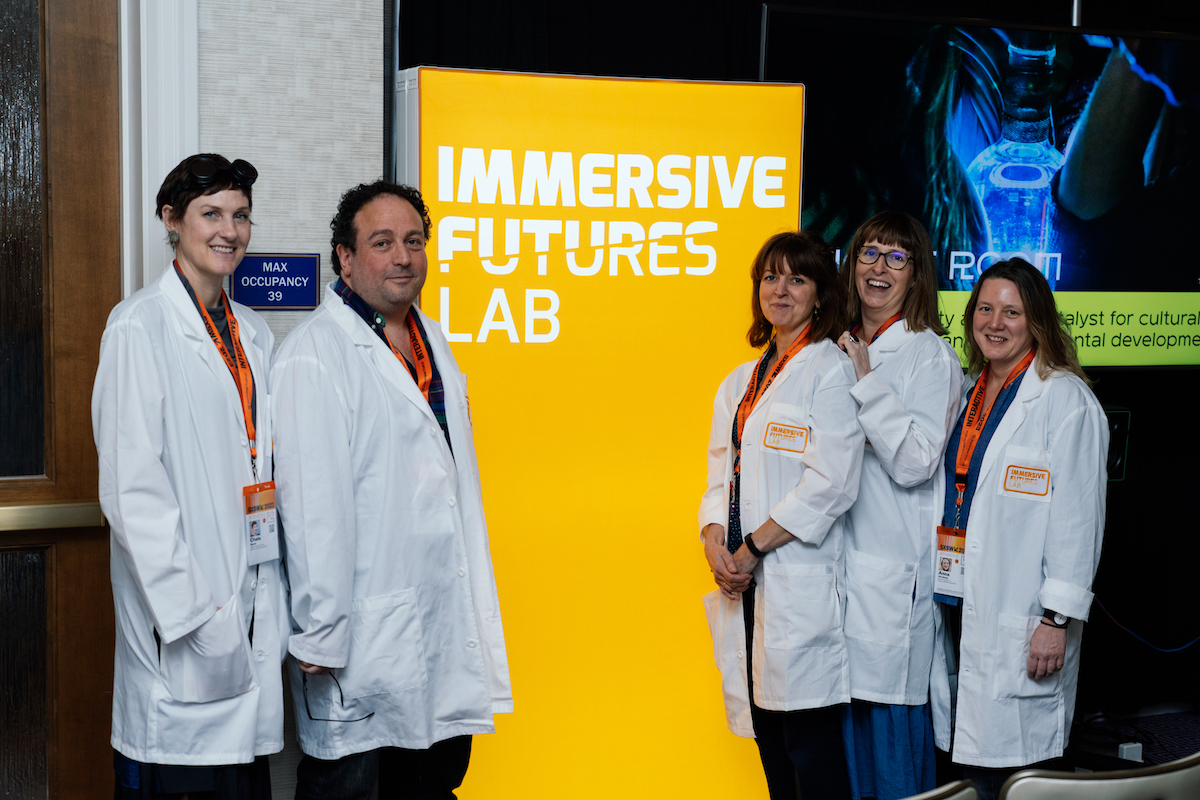 CET returned to the SXSW Festival in Austin, Texas in 2023 with the Immersive Futures Lab, giving festival-goers a chance to try out early stage immersive prototypes and meet the creators. 
The diverse set of projects included AR for heritage sites and VR for vets. To complement the lab programme, CET curated a series of workshops, talks and networking events.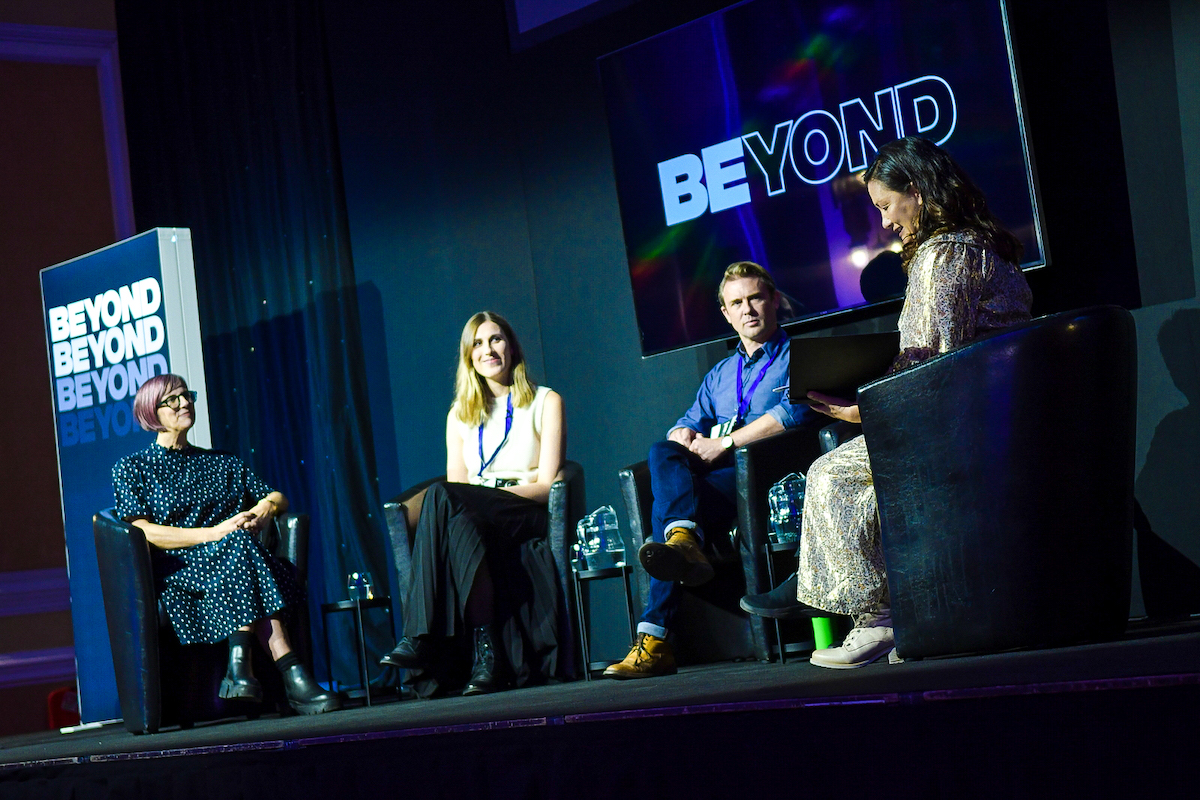 Now in its fifth year, we created the BEYOND conference as a forum to explore research and innovation at the heart of the creative industries.
Each year our team has brought together researchers, thinkers and policymakers, businesses and funders to ask big questions about the future of the creative industries, and showcase their work.
Curating content and managing all logistics and publicity, we have built BEYOND from a one-day event for a mostly academic audience to a busy 3 day programme for a drawing strongly from industry.
One year on from the start of a multi-million pound UK investment programme in creative research and development around the UK, the research teams had quietly made incredible headway.
We created a campaign to amplify just how much the investment was delivering on its promise. The booklet and video we created were used by the research teams to draw in new collaborators and funding. It proved so useful that we were asked to produce a revised version the following year.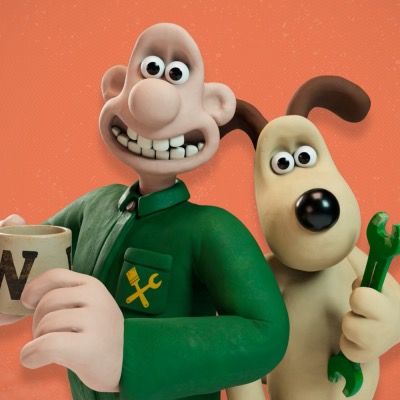 2020 held so much promise but things didn't quite turn out to plan. But for the creative community things didn't stand still.
Creative Resilience in a Time of Crisis was a video conceived, developed and produced by us to share the story of some of the projects supported by UKRI through the Audience of the Future and Creative Industries Clusters programmes and how they faced the challenges of the pandemic.
Qualicon is an annual global forum for the games industry that is all about raising game quality. CET joined the Qualicon team in 2022 to bring our expertise in online-only events.
We were invited back in 2023, once again providing and supporting the virtual conference platform and working with speakers and delegates to help everyone get the most from the busy 2 day schedule.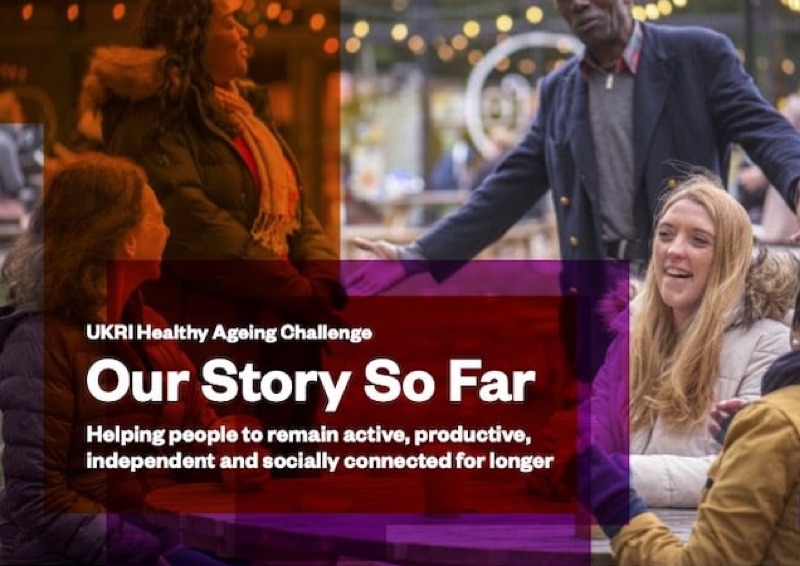 The Healthy Ageing Challenge represents a multi-million pound UK investment in innovative technologies and services to keep a growing ageing population healthy late into life.
By 2022 the team had heaps of innovative projects to talk about. Rather than producing a weighty report, we helped them create a highly-visual booklet where facts and figures leapt out and the scope of their success was easy for even the most time-poor reader to see.
In March 2022, CET flew UK project teams to Austin, Texas for a schedule of workshops and sessions at the SXSW Festival.
We brought together the technologists, producers, artists and actors behind a range of ground-breaking XR projects to give festival audiences an under the bonnet view of the creative and technical story behind these exciting UK projects in a series of workshops.
Workshops ran alongside panel sessions and networking events in partnership with DIT, Arts Council England's Future Art & Culture and Unboxed.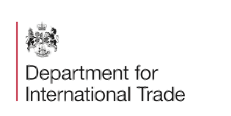 Get in Touch
Drop us a line to find out more about our recent work, and to talk about how we might help you
Creative Economy Digest
Join 20,000 Creative Industry professionals for news on research, funding, events, jobs and projects
© 2017 – Creative Economy Team